Rally for Accountability and JUSTICE!!!
Cambridge Ontario
June 9, 2010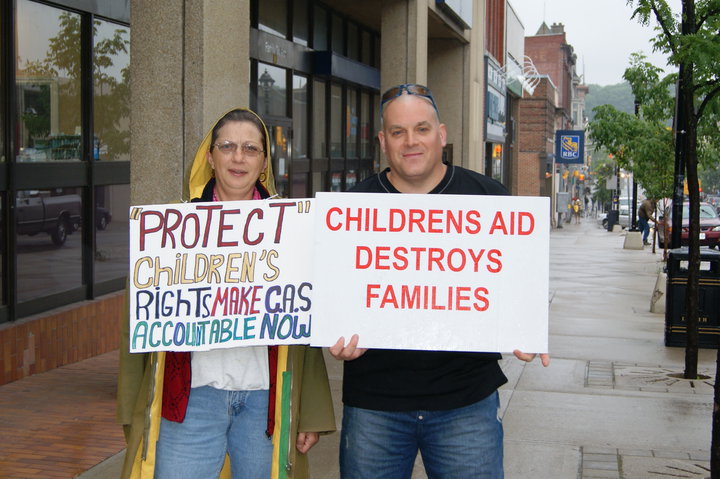 Jackie Chiasson and Chris Carter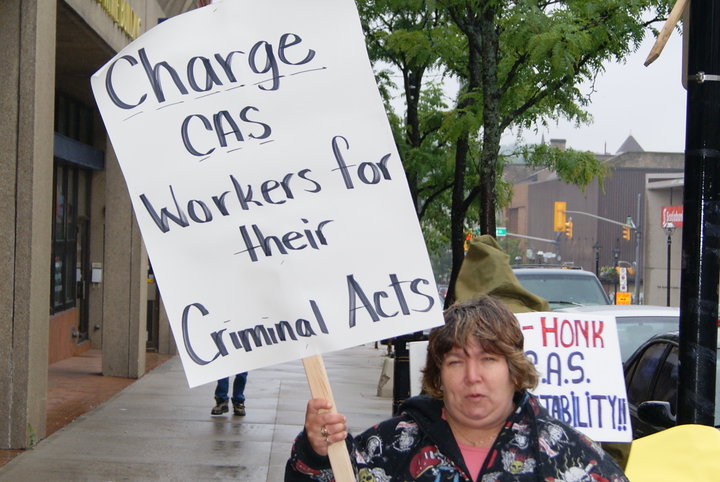 Karyn-Lee White, this was Karyn's 2nd rally, I think she's hooked!!!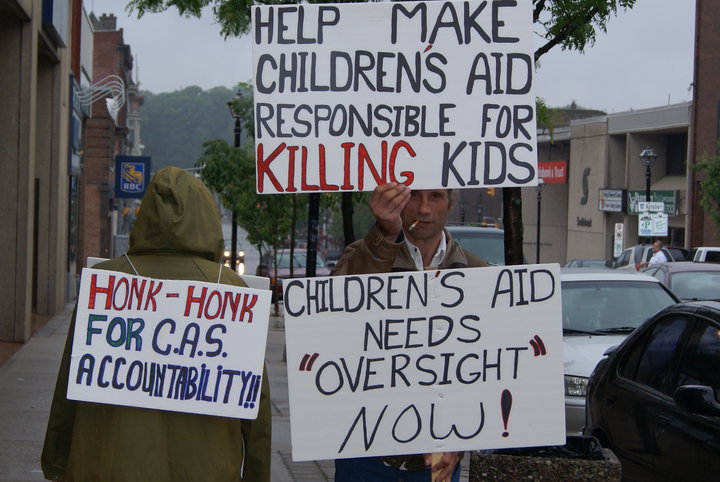 Jackie and Brian Caldwell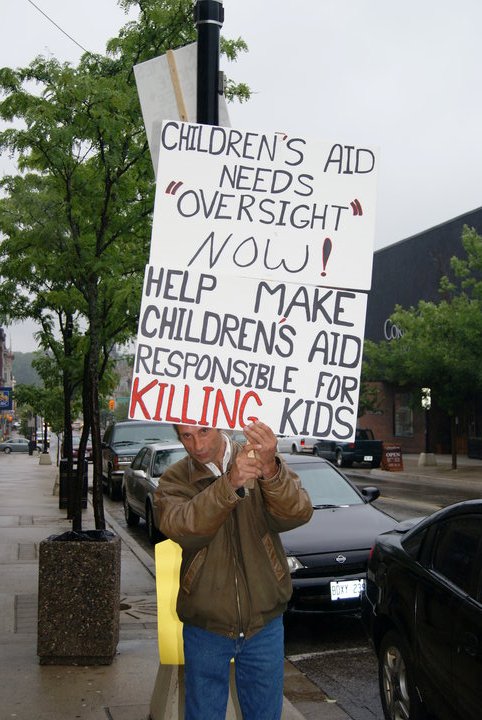 Brian Caldwell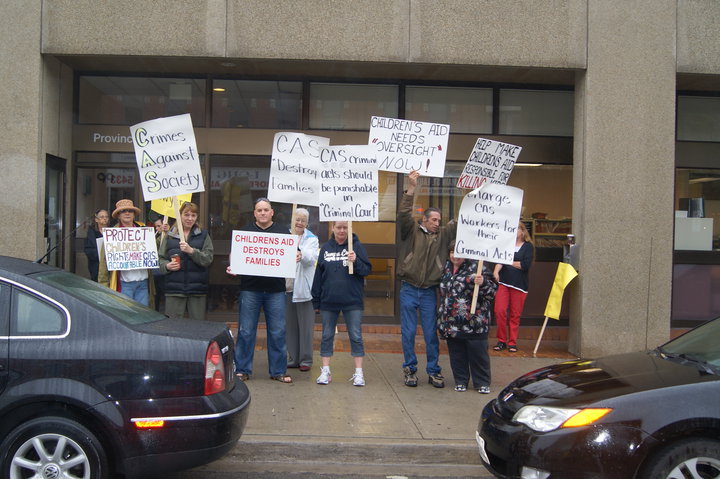 Jackie Chiasson, Christine Rupert, Chris Carter, Mickey Carter, Sue LaFlamme, Brian Caldwell and Karyn-Lee White.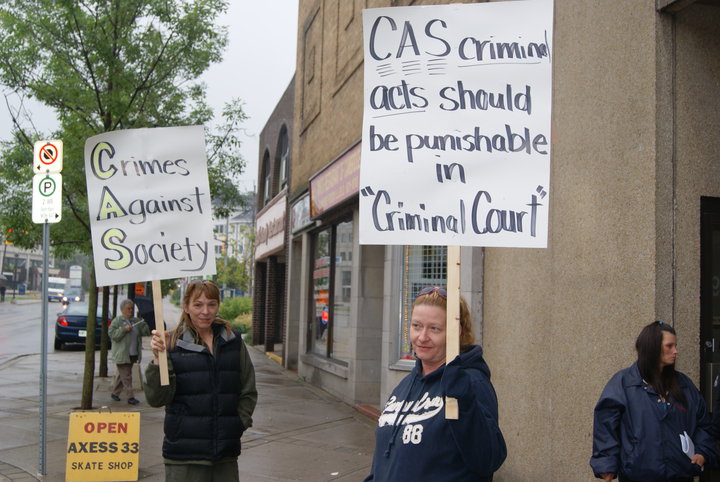 Christine Rupert and Sue LaFlamme, newcomers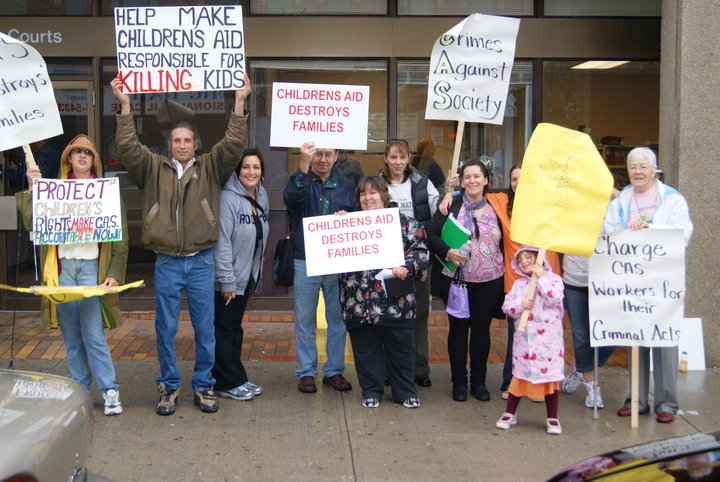 Jackie Chiasson, Brian Caldwell, Catherine Frei, Vern Beck, Karyn-Lee White, Chrisitne Rupert, Wanda and Mickey Carter.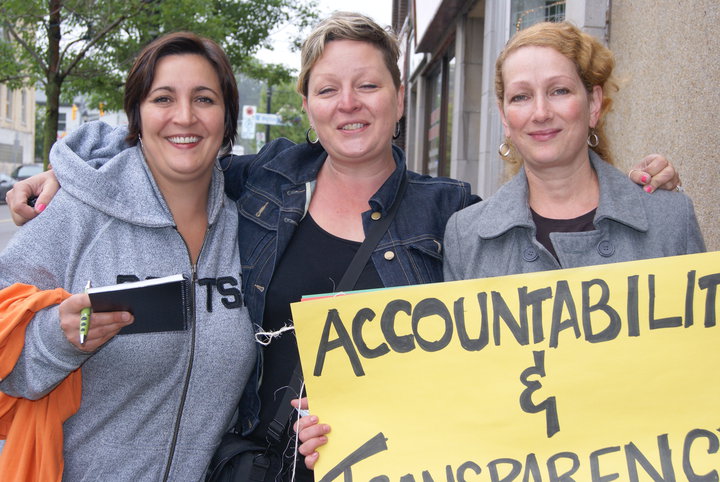 Catherine Frei, Sandra Lindala and Tammy McIntyre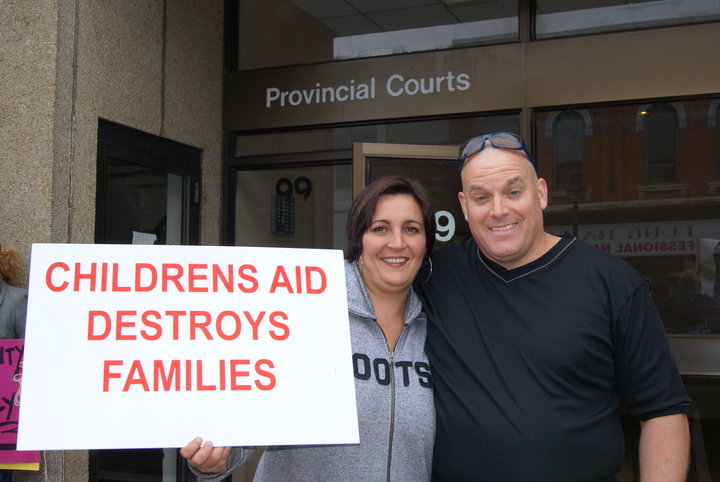 Catherine Frei and Chris Carter