Summit on Connecting for Change on Family Preservation
Hamilton Ontario
November 5, 2010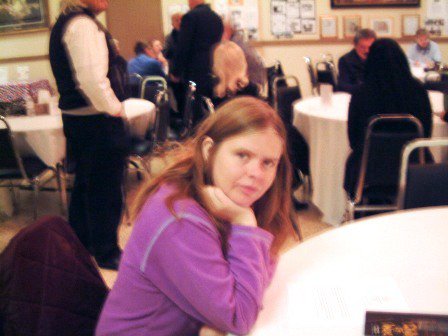 Sandra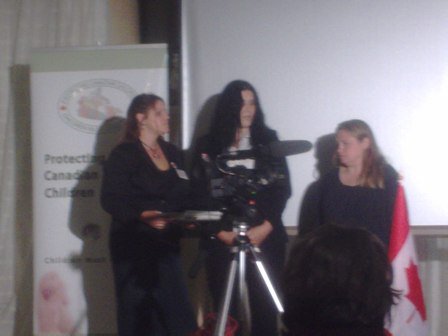 Lillian Christine Sorko Houle (left), Asmira Kanzic (centre) and Bonnie Hines (right)
---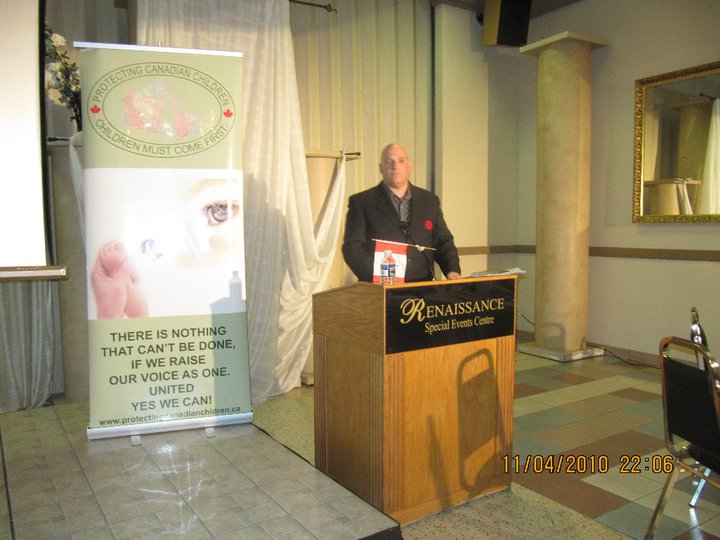 Chris Carter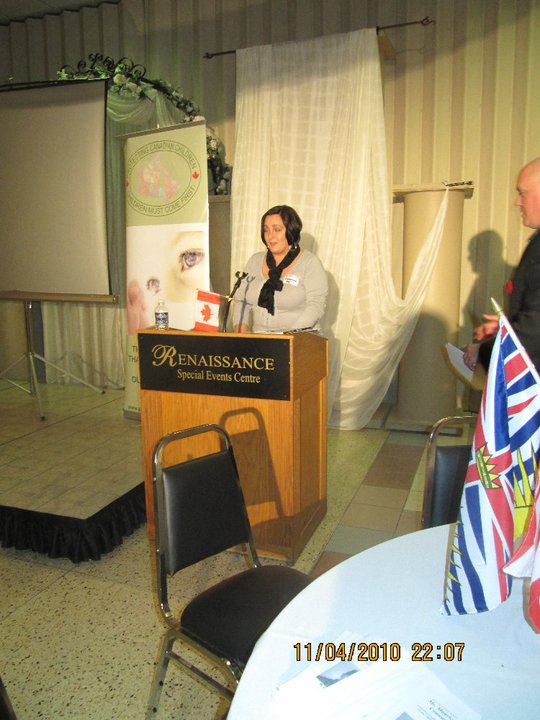 Catherine Frei and Chris Carter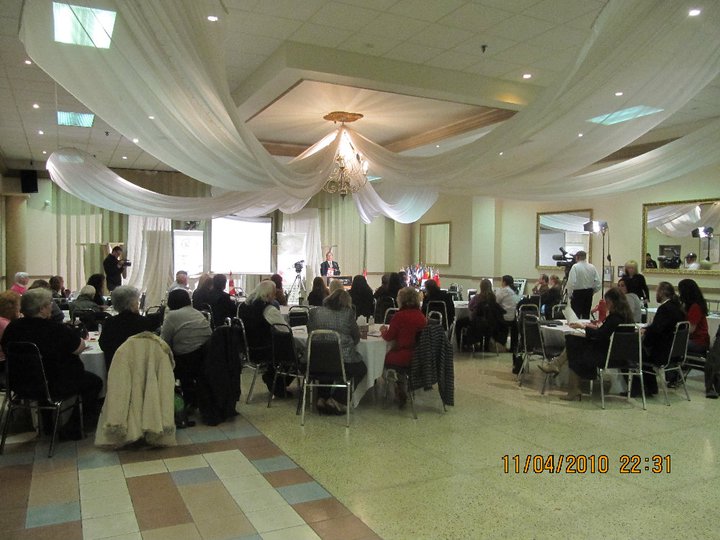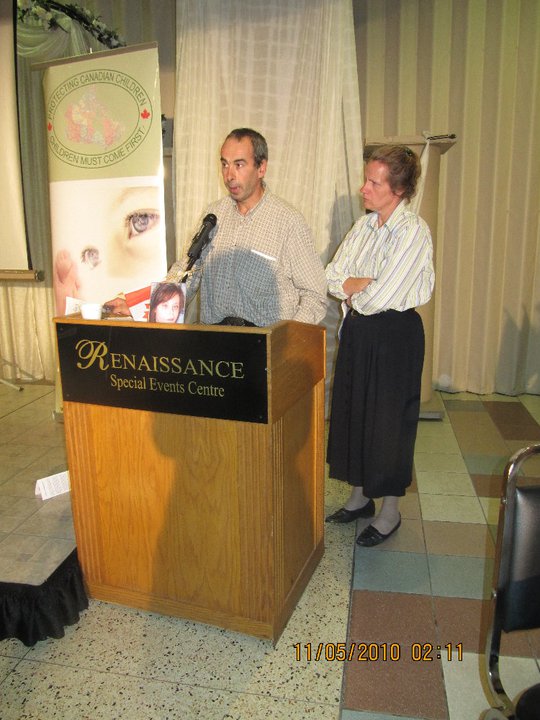 Rene Dejonge and Marguerite Dejonge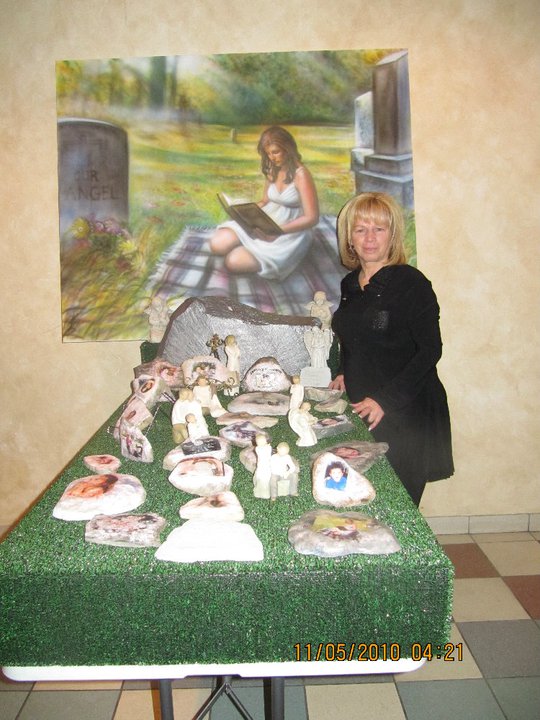 Alfredine Linda Plourde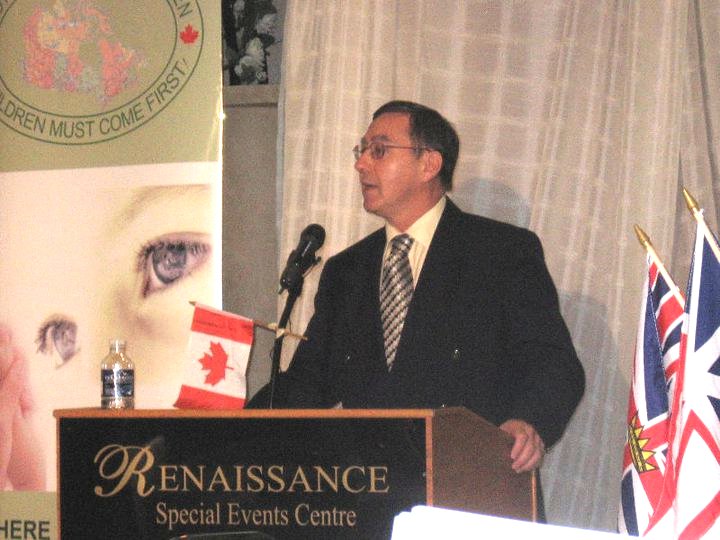 Vernon Beck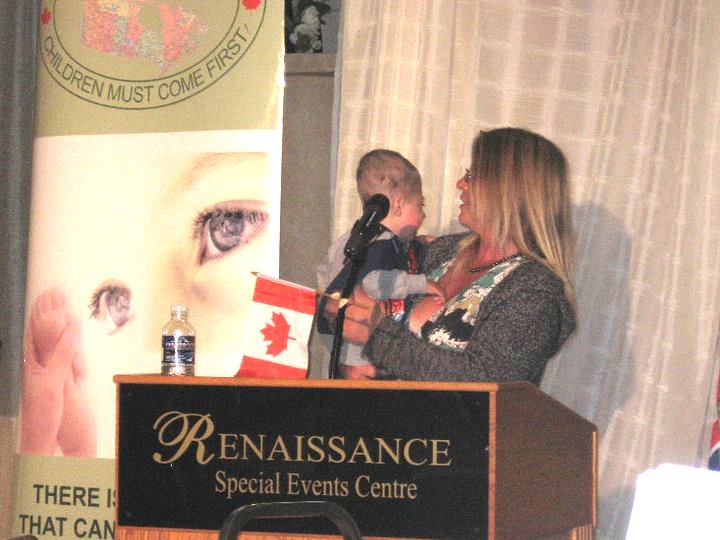 Laurie Montag the mother of Dee. Grandma raising her grandson, Dee's son Michael.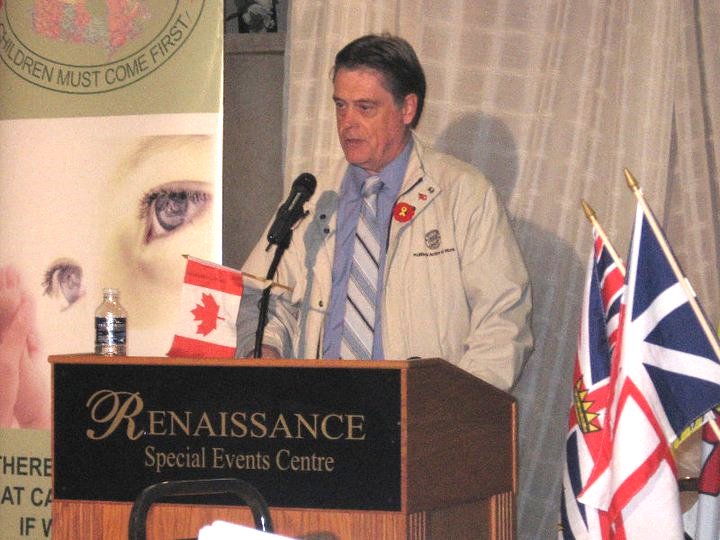 Paul Miller MPP Hamilton East-Stoney Creek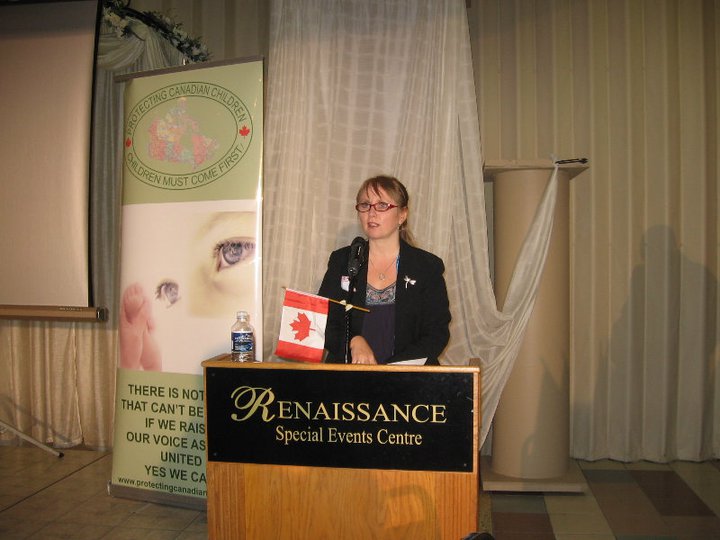 Velvet Martin from Edmonton, Alberta. Samantha Martin's mother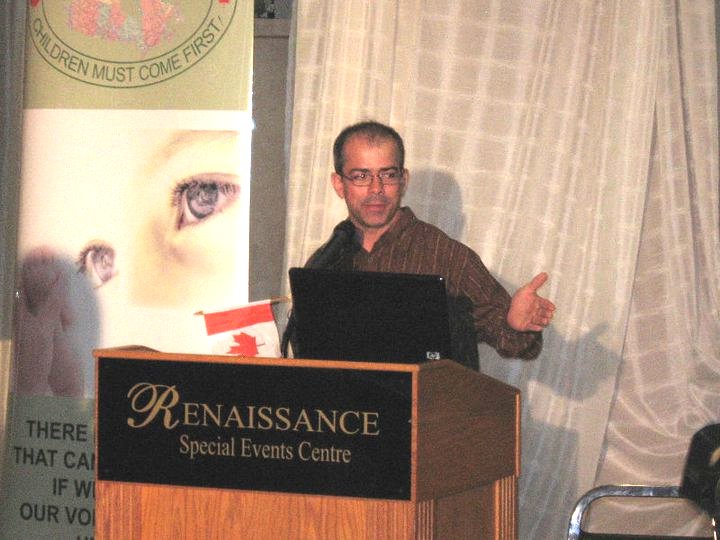 Sylva McLaughin a definition of a loving, caring, and committed father.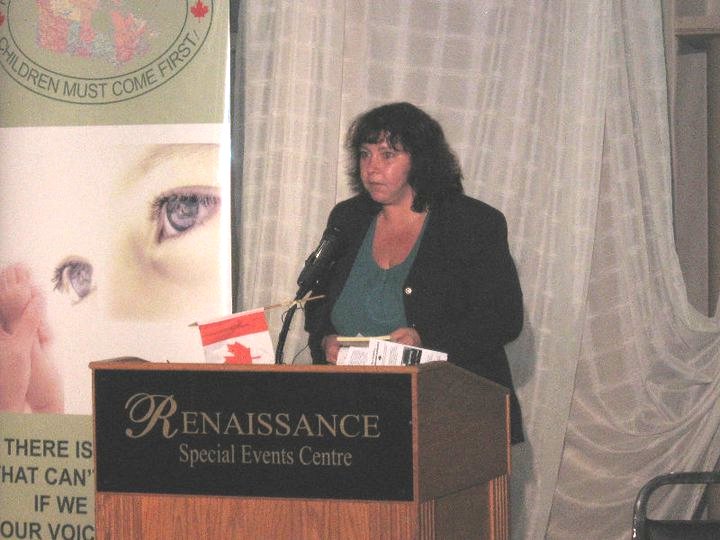 Maureen Burke is a very caring active support for the the future of all children. Amazing young woman!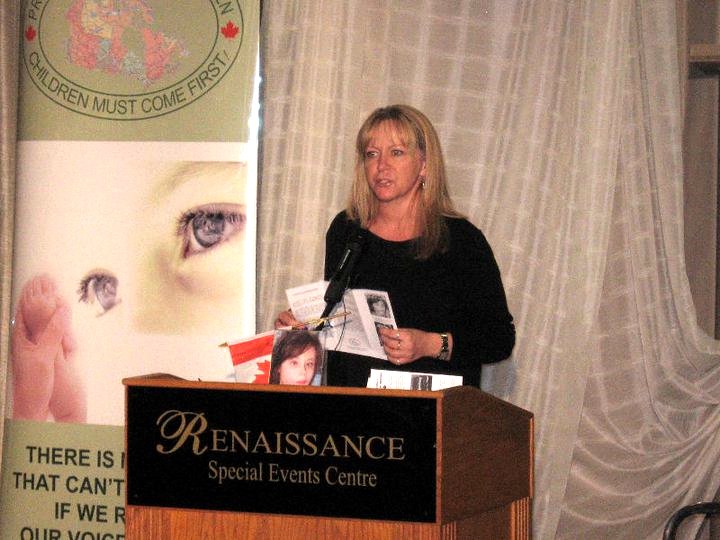 Kelly Mackin an amazing speaker whose passion and pain was evidence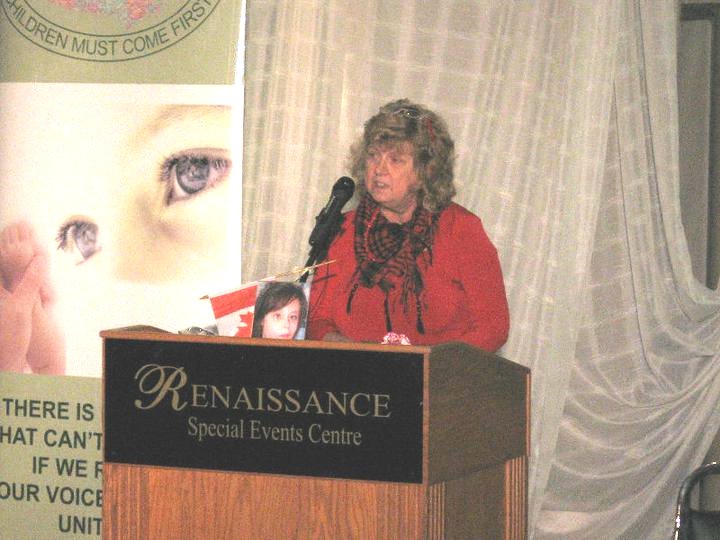 Betty Cornelius from Cangrands. She promote support and assist families in maintaining family ties; especially between grandchildren and grandparents, and extented families.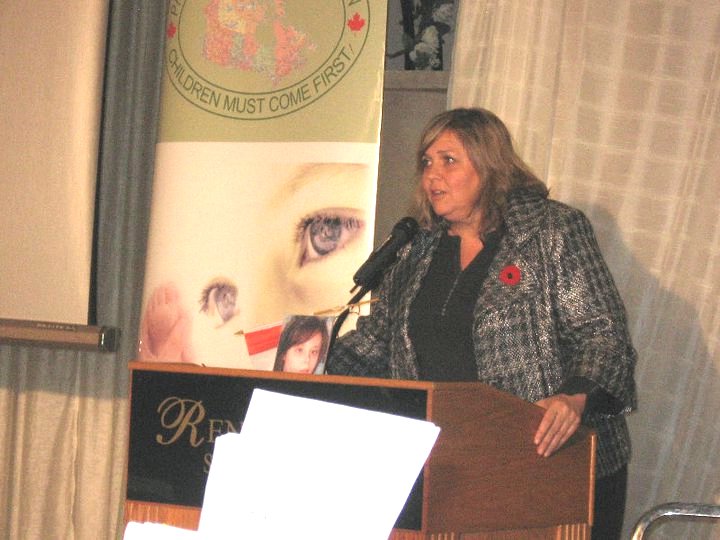 Diane Chiarelli president of; WE Rock (Raising our Children's Kids) A support group for grandparents and anyone raising kin.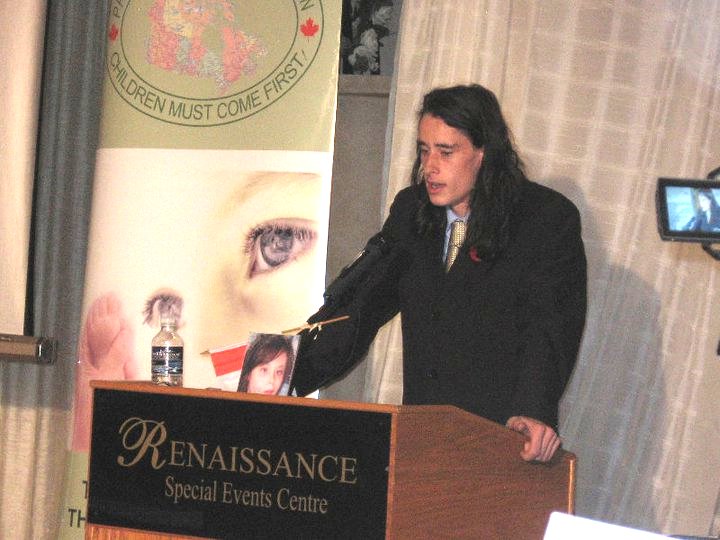 Brandon J Harris a fine young man due to life experiences. He will go a long way. He has the fire in him. I was honour to meet this young man.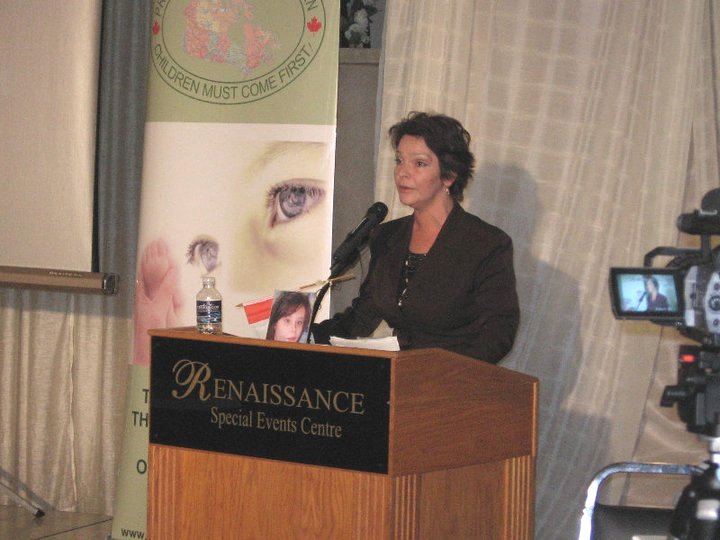 Donna Savoie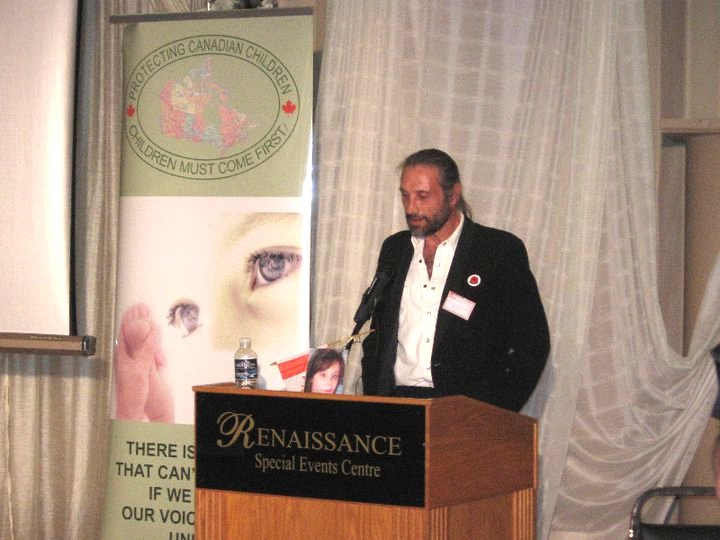 Brian Caldwell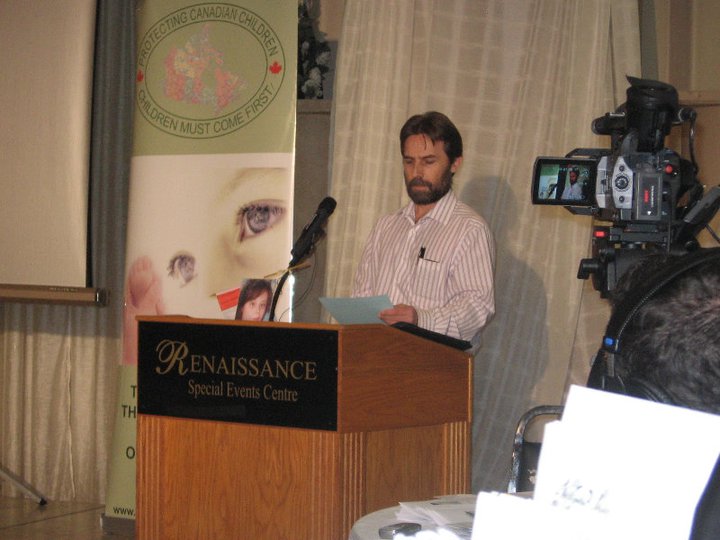 Attila Vinczer