Eldorado Texas
Photo taken Thursday, April 3, 2008 by a member of the Fundamentalist Church of Jesus Christ of Latter Day Saints shows an armored personnel carrier on property neighboring the Yearning For Zion ranch near Eldorado, Texas. Child protectors removed 416 children following a tip that a girl was forced into underage sex.
Lloyd Platt and Company
Just in time for Christmas 2009, British lawyers offer a divorce voucher, good for a half-hour of legal advice. No need for a lump of coal for your unloved one.
Did social workers say your toilet was dirty? This is a toilet for Texas foster kids, from a 2004 report by Texas Comptroller Carole Strayhorn. Click link for larger image.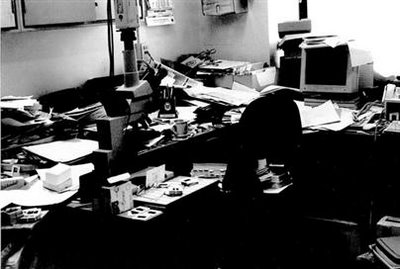 Did CAS take your kids because your home was messy? Here is the office of their former expert witness, Dr Charles Smith. When the mess was finally cleaned up, it revealed exculpatory evidence that led to the exoneration of William Mullins-Johnson after twelve years in jail.
State of Kentucky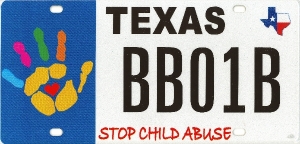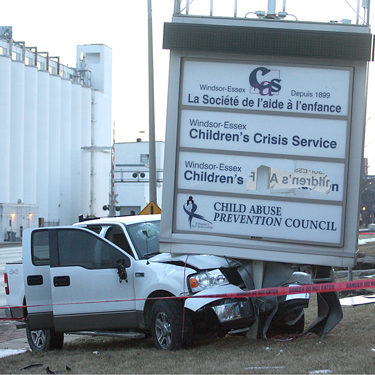 leaning tower of Windsor
OPSEU
Workers Want What Kids Need
(their money)
While Angus King was governor of Maine, five-year-old Logan Marr was murdered by an employee of the Maine Department of Human Services who wrapped the girl in 40 feet of duct tape. The case was in the headlines for months. Here is the governor leaving office.