Eliza Gauger
A response to the 9/11 attack on the World Trade Center, but applicable as well to a political system that dissolves families.
A teenager abused in foster care sent this cartoon to Vernon Beck. Click for larger image.
Based on the real-life cases of Brandon Ware, Eric M Ferber, William Williams, Raymond Mancuso, Egbert Elijah Hall, Christopher Hardman, Peter Nelsen, Eddie Lorghaba, Jason Keough, Christopher Scott Winkler, Mervin Span, Scott Ogden, Shaun Stanley, Andrew Thomas and Peter Fergus.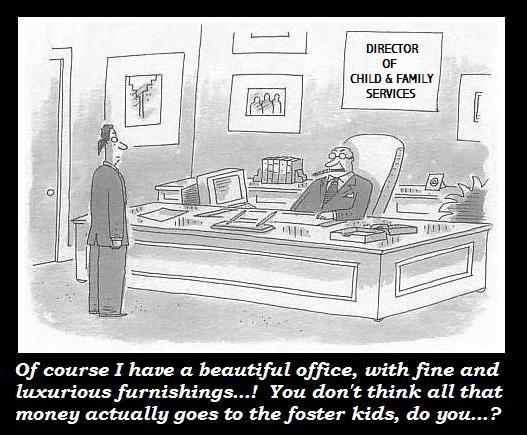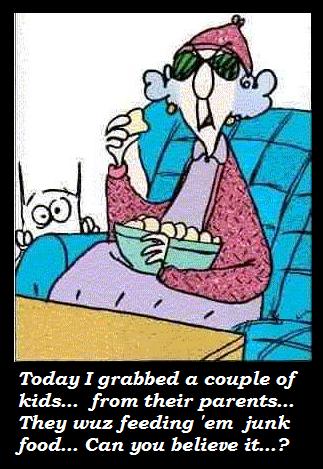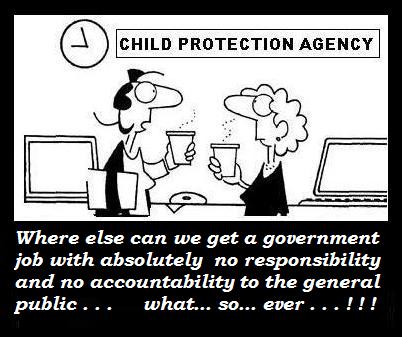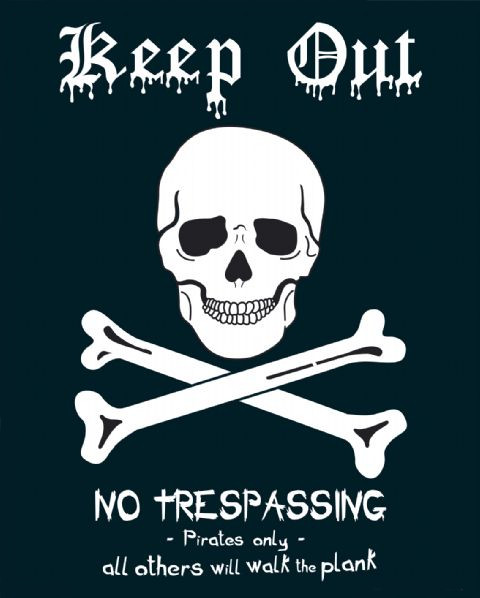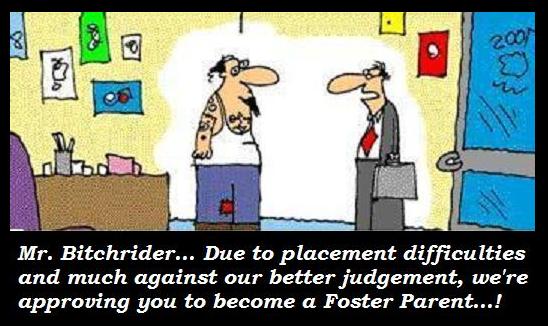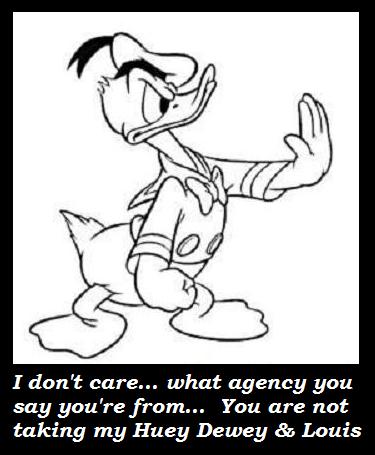 Based on a real-life drug testing program in New York.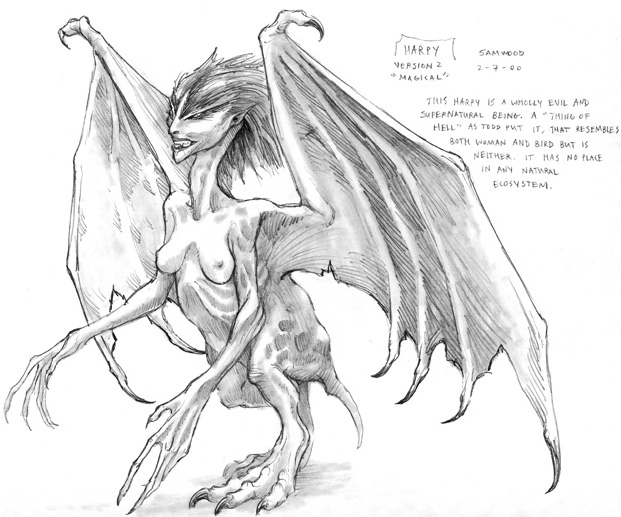 social wokrer on the job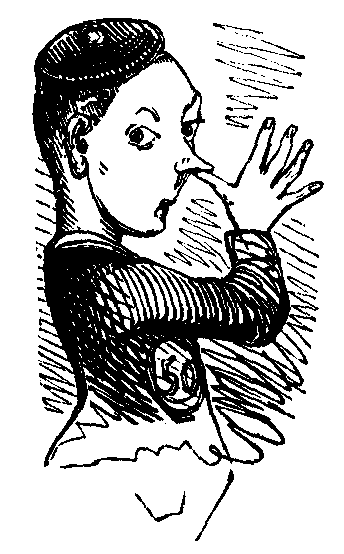 Court order? What court order?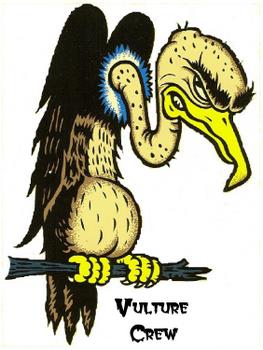 social worker inspecting home

parent jumping hoops for social workers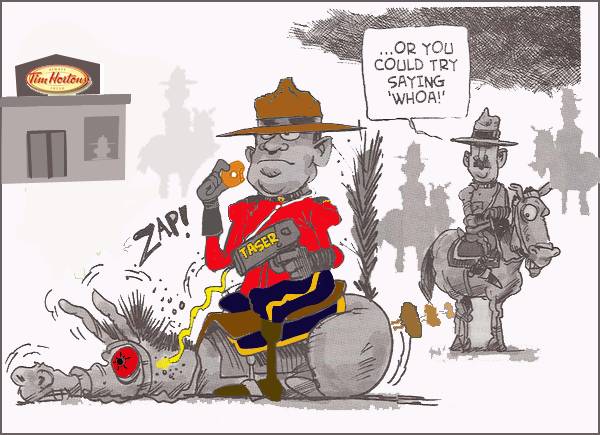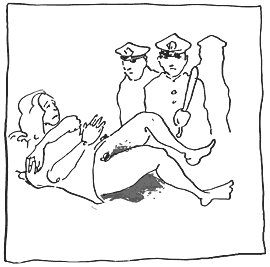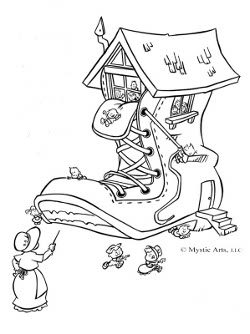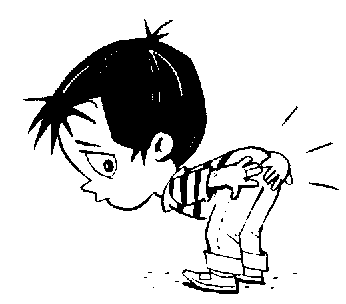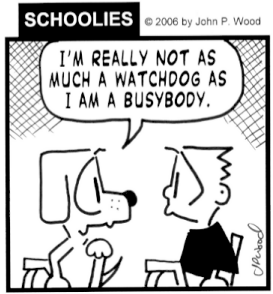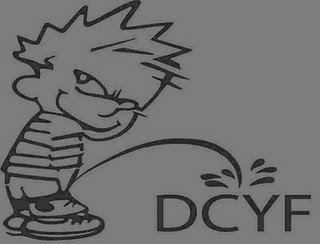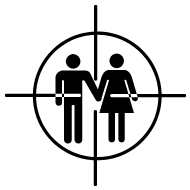 Wendy Babcock
CAS worker Donna Lennon, the Easter Grinch, takes candy from a baby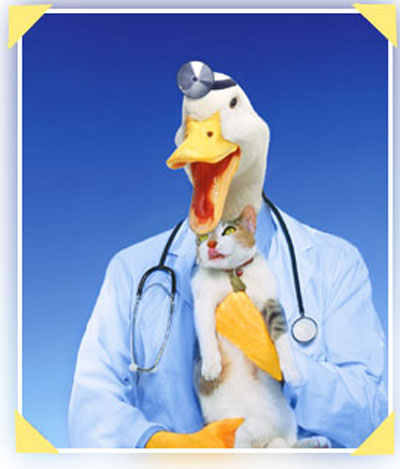 medical expert testifying for shaken baby syndrome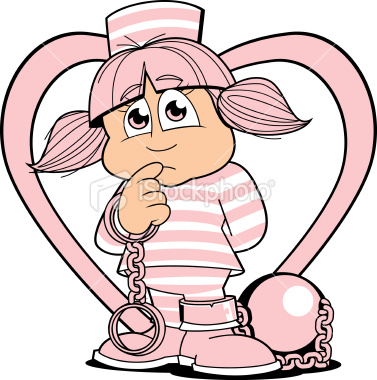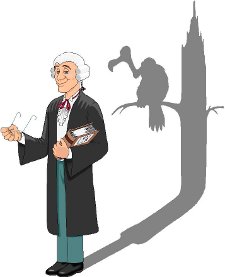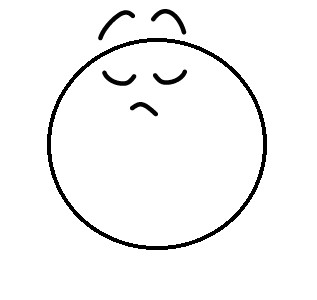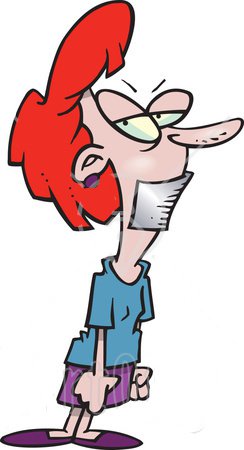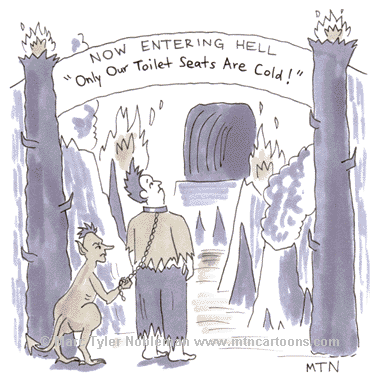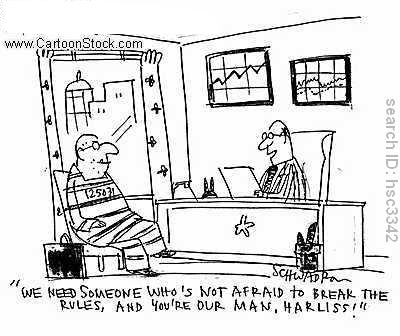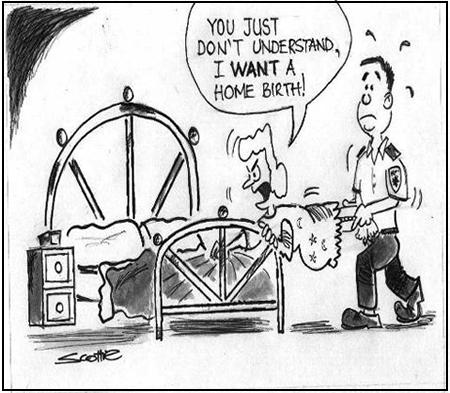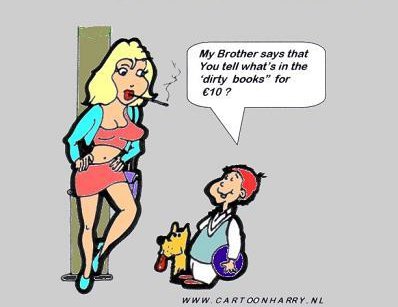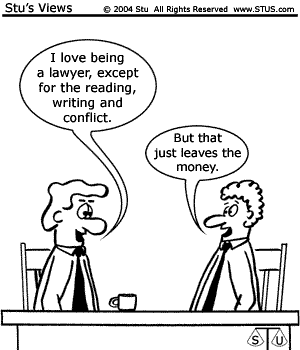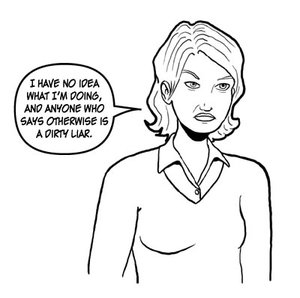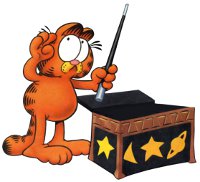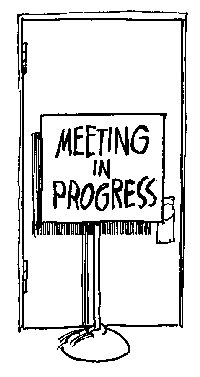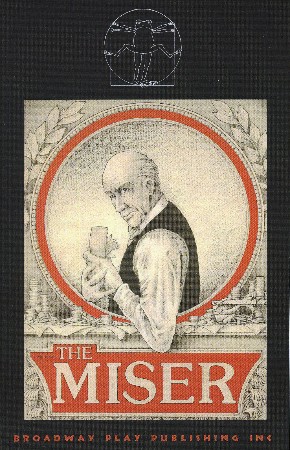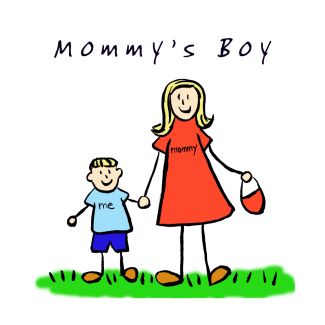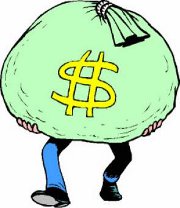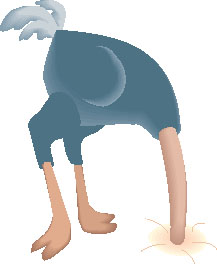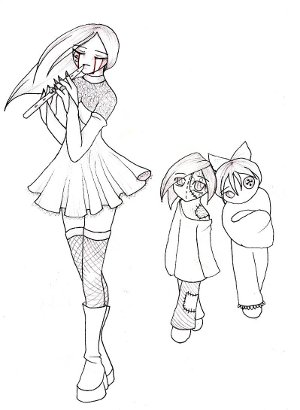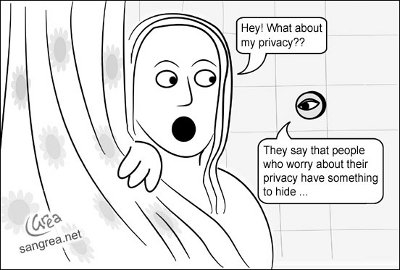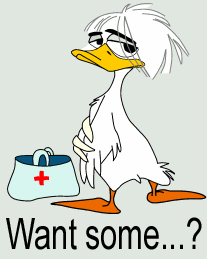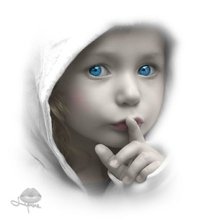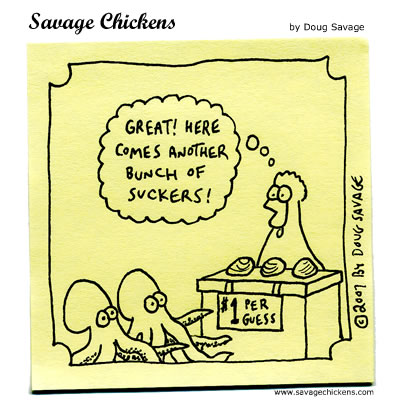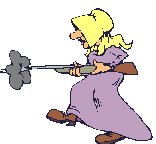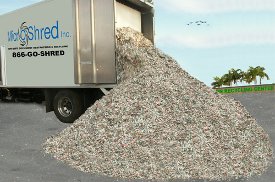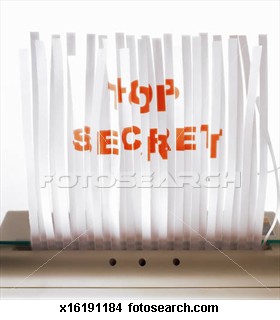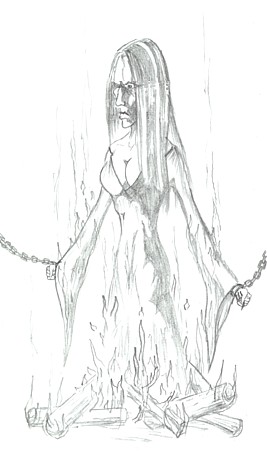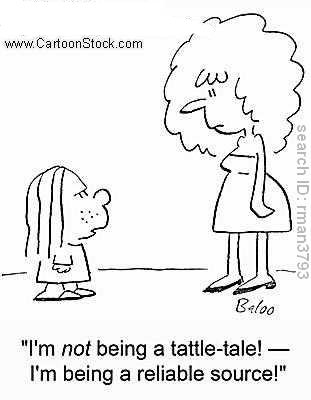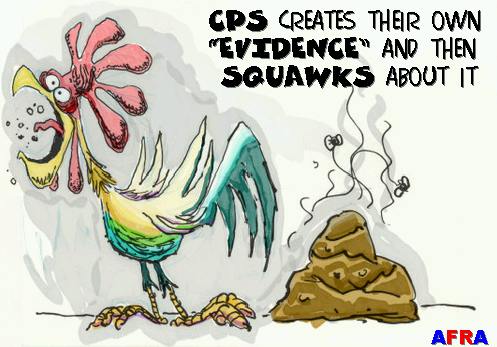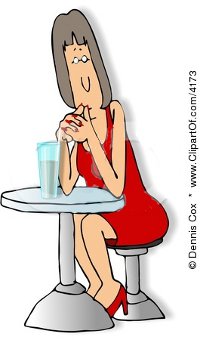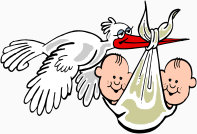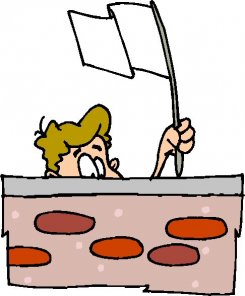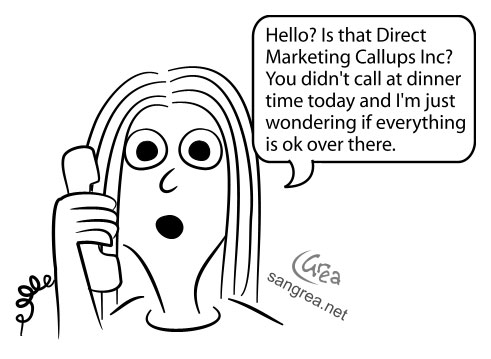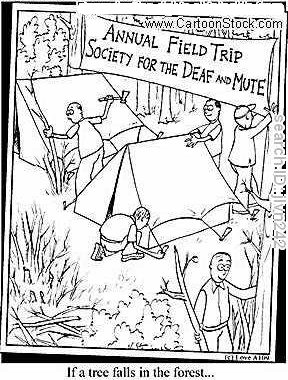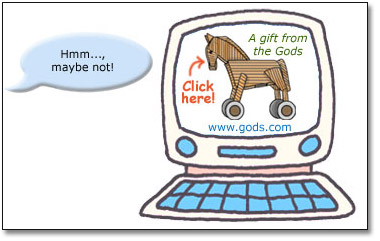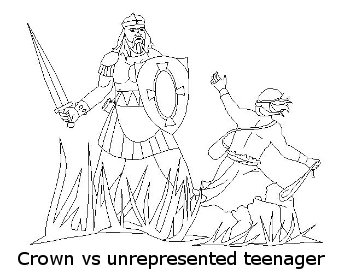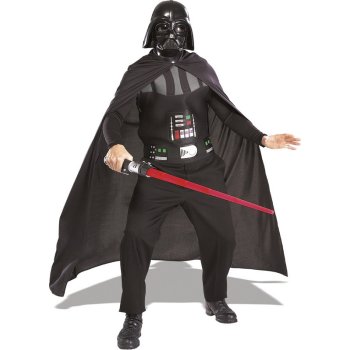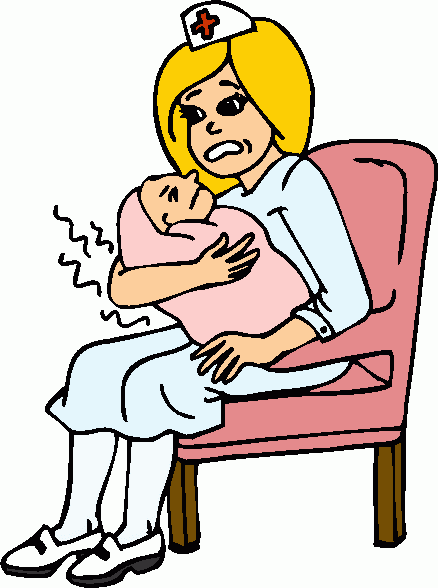 Legally Kidnapped
Dan Berger
Mike Adams / Dan Berger
Manifesto Club
CRB is a British acronym for Criminal Records Bureau
James Thomas
One way to deal with CAS.